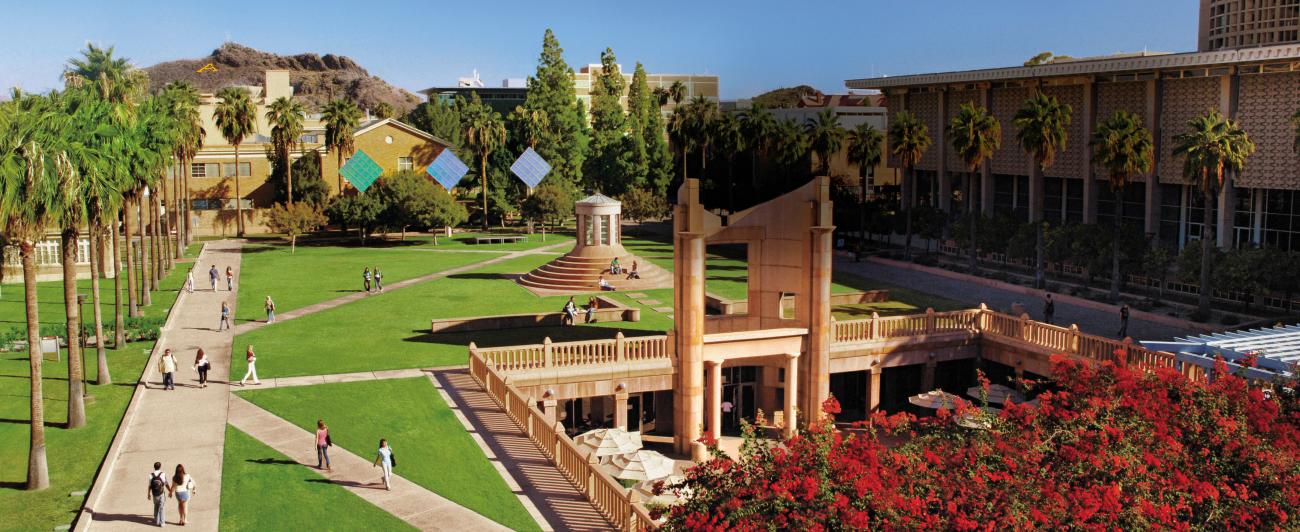 What is SATRN?
The Substance Use and Addiction Translational Research Network (SATRN) at ASU is an active network of university researchers, community-based prevention and treatment practitioners, and policy-makers across the state of Arizona, all dedicated to reducing death and distress associated with substance use disorder and addiction.
SATRN's activities aim to foster research-focused communication and collaboration, breaking down barriers between community practitioners and university researchers as well as between traditional academic fields. We seek to open lines of communication between community and university partners about research needs "on the ground"; to help prevention and treatment agencies locate evidence-based programming and other resources; to support learning and collaboration across disciplinary boundaries; and to facilitate innovative research that addresses fundamental gaps in knowledge, and has meaningful impact on issues related to substance use and addiction.
Mission
To foster collaborations among community and university partners to conduct translational research that has meaningful, measurable impact on individual and societal problems related to substance use and addiction in Arizona.
Vision
An Arizona increasingly free from individual & community distress, disease, and death associated with substance use and addiction.
Upcoming Events
Updates about our next Brownbag Talk will be coming soon!
Each semester we host insightful presentations and discussions from researchers and community partners. If you are interested in presenting in Spring 2024 please email ceavila3@asu.edu or Lani.Shiota@asu.edu.